All Temp Chicago heating and air conditioning dealership–a trusted leader for more than 80 years! No other company combines the quality, name brand products, competitive prices, high level of service, years of experience, and dedication to customer satisfaction. As testimony to our excellent products and the way we do business, we are among the highest rated customer recommended organizations in the Chicagoland area.
---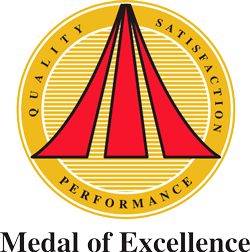 GOLD MEDAL OF EXCELLENCE
The "Medal of Excellence" is given to the highest rated Bryant dealership in the nation. The dealer who excels in service, quality workmanship, customer satisfaction, and overall performance is awarded Bryant's most prestigious honor. All Temp is a 6-time winner of the "Medal of Excellence," a Gold recipient.
---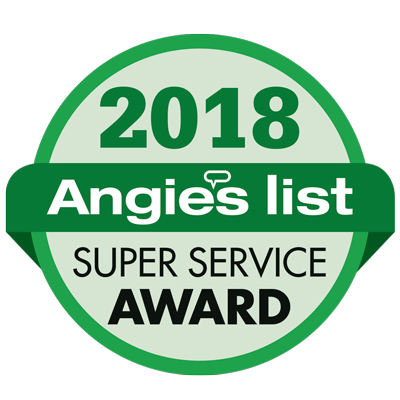 ANGIE'S LIST
More than 750,000 consumers use Angie's List to find high quality contractors and service companies. Angie's List is comprised of thousands of companies that have been rated by consumers for their level of quality products and services. All Temp ranks in the top echelon of companies providing outstanding customer satisfaction; a multi-year recipient of the Angie's List "Super Service Award".
---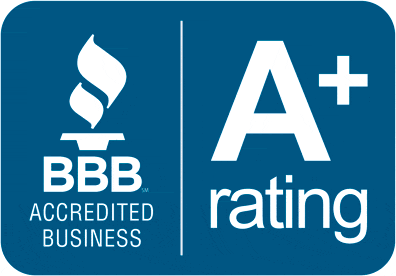 BETTER BUSINESS BUREAU
All Temp is an accredited business of the Chicago and Northern Illinois Better Business Bureau since 1982.
---
CHAMBERS OF COMMERCE
We are good standing members in numerous Chamber of Commerce organizations in Chicago and the suburban communities we serve. Please feel free to contact your Chamber for information on our company.
---

"GO GREEN" DEDICATION
We care about the environment, and feature products that save the environment from harmful pollutants. We offer a number of high-efficiency furnaces and air conditioning systems that significantly reduce the amount of energy you use–which will save you money on utility costs month after month. Our air conditioners also use Puron (rather than Freon), which is a "green," environmentally safe refrigerant for cooling. Ask us about our Energy Star rated products, and other products, including germicidal lights, air cleaners, and humidifiers that provide clean, quality indoor air for your family.
---

100% SATISFACTION
Our goal is complete customer satisfaction. If for any reason you are not satisfied with your new Bryant furnace or air conditioner, within one year of purchase, Bryant Corp. will credit 100% of your purchase price towards a different unit. All Temp also guarantees all new sheet metal and electrical hardware for life. All equipment we sell is backed by long term warranties–the best in the industry. Our service motto is "do it right the first time." And we do, because our Bryant factory-authorized team of technicians is comprised of the most highly skilled and highly trained, NATE certified HVAC professionals in Chicagoland.